Technologies Used
Silverlight 4
ASP.net MVC 3
ASP.Net Webforms
JQuery
RIA Services
Html/CSS
Sql Server 2008
Linq
Entity Framework
The Team
Project Web Adress
http://www.stronico.com
Stronico Contact Management
See who you know and how you know them, as well as who wields the most influence in your network. Stronico helps you remember everyone you meet by keeping track of your social network, visually. Arrange your contacts in the most natural order to you and be a bigger fish in a bigger pond.
It's an important tool for Sales People - and everyone else.
Stronico is an offshoot of Digital Tool Factory, and our first foray into the tech startup world as an owner.
We have other projects!
Check This One Out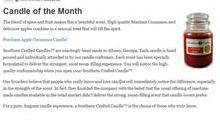 --
An e-commerce site in only a week and a half! We did that...
How About This One?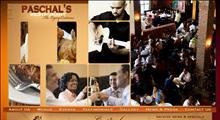 --
This Atlanta landmark needed a site that matched up to their impressive history, and we teamed up with Whobody Inc to deliver just that.