Paschals Website
This Atlanta landmark needed a site that matched up to their impressive history, and we teamed up with Whobody Inc to deliver just that. We built them a custom content management system that allowed them to easily update their website.
We have other projects!
Check This One Out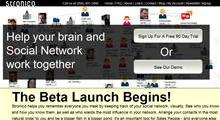 --
We built the site (and the application) for this impressive Atlanta based technology startup.
How About This One?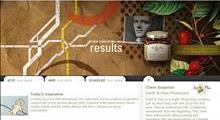 --
Design powerhouse Whobody needed a new site. They wanted to integrate a high-end graphic look, flash video and more Ajax than you can shake a stick at. They also wanted to be able to administer it themselves. Naturally they came to Digital Tool Factory.