Southern Crafted Candles
Southen Crafted Candles came to us in late 2011 needing a site and needing it fast. The holiday gift season was upon them and they needed a way for customers to buy online.
We created a site in less than two weeks and people around the world could buy these powerful (ed. note - they are really, really powerful) room filling candles easily and quickly.
We have other projects!
Check This One Out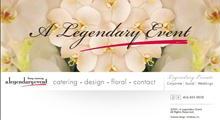 --
Come see!
How About This One?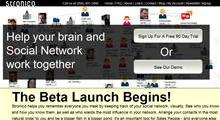 --
We built the site (and the application) for this impressive Atlanta based technology startup.