Soho Restaurant Website
Popular Atlanta restaurant Soho needed a new website to display their tasty foods. Whobody Inc and Digital Tool Factory stepped up to the plate and came up with a dynamic content managed site that looked as good as the food tasted!
Please note: The site has been changed somewhat since we completed development.
We have other projects!
Check This One Out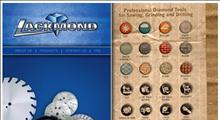 --
This site combined two of our loves, power tools and web sites. We worked with Mock Advertising to create a site that mirrored the look and feel of their current catalog.
How About This One?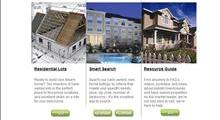 --
In the aftermath of the real estate bubble, Coldwell Banker needed a way to showcase their bank owned properties - and they went to Mock Advertising to do the job. Mock came to us for the backend work.