Promotions Made Easy
Atlanta marketing company Tympani was starting an online marketing venture that featured the online sale of brochures and printed marketing material. They contracted us to build it for them. And we did.
We have other projects!
Check This One Out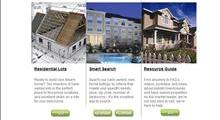 --
In the aftermath of the real estate bubble, Coldwell Banker needed a way to showcase their bank owned properties - and they went to Mock Advertising to do the job. Mock came to us for the backend work.
How About This One?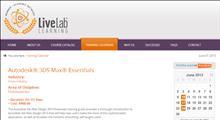 --
Live Labs Learning had a wide range of classes and no easy way to create a automated pdf syllabus for each class. Considering the classes and the material a high degree of precision was called - enter Digital Tool Factory