Georgia Organics
Georgia Organics had created huge amounts of content over the years and their existing CMS was breaking under the strain of all the web pages, videos and information.
We converted all of their content into a modern, search engine optimized, easy to use WordPress site. We created many different Custom Post Types and special modules along the way.
We have other projects!
Check This One Out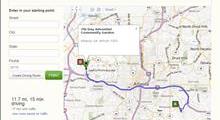 --
Georgia Organics needed an interactive site to direct healthy eaters to the best organic food Georgia has to offer. Digital Tool Factory stepped up to the plate...
How About This One?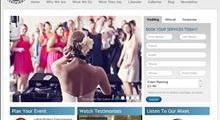 --
We took over after four other web firms had failed! See the story...