Lethal Rhythms WordPress Site
Atlanta wedding titan Lethal Rhythms came to us after being unhappy with several other firms. We took over a large, confusing, and very custom WordPress and fixed bug after bug, not stopping until everything worked perfectly, then we made instructional videos so Lethal could take over from there.
We have other projects!
Check This One Out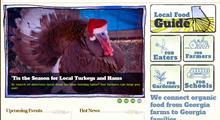 --
This Georgia based non-profit already had a substantial web presence. However they had outgrown their existing content management system and needed a new one. That's where Digital Tool Factory and WordPress came in...
How About This One?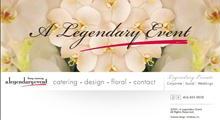 --
Come see!